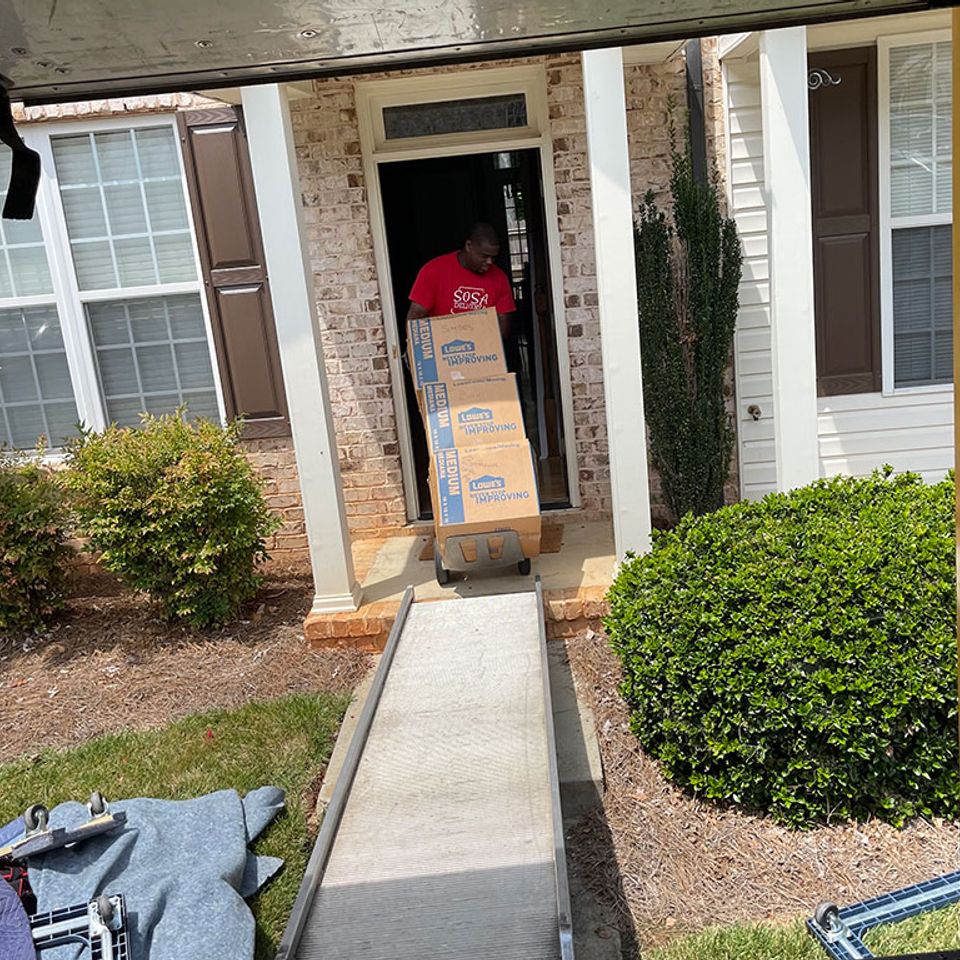 Sosa Delivery & Movers LLC
From houses to apartments, high-rises, condos, and office buildings – Sosa Delivery & Movers LLC specialize in all types of local moving, and our moving teams are professionally trained to handle any situation. You can rest easy knowing our movers will handle your belongings with the highest level of care, and we have all the necessary tools to ensure the job is done right.
Our Moving Process:
STEP 1 – Planning
STEP 2 – Packing
STEP 3 – Moving
STEP 4 – Unpacking
Contact us today for your FREE, no-obligation moving quote.